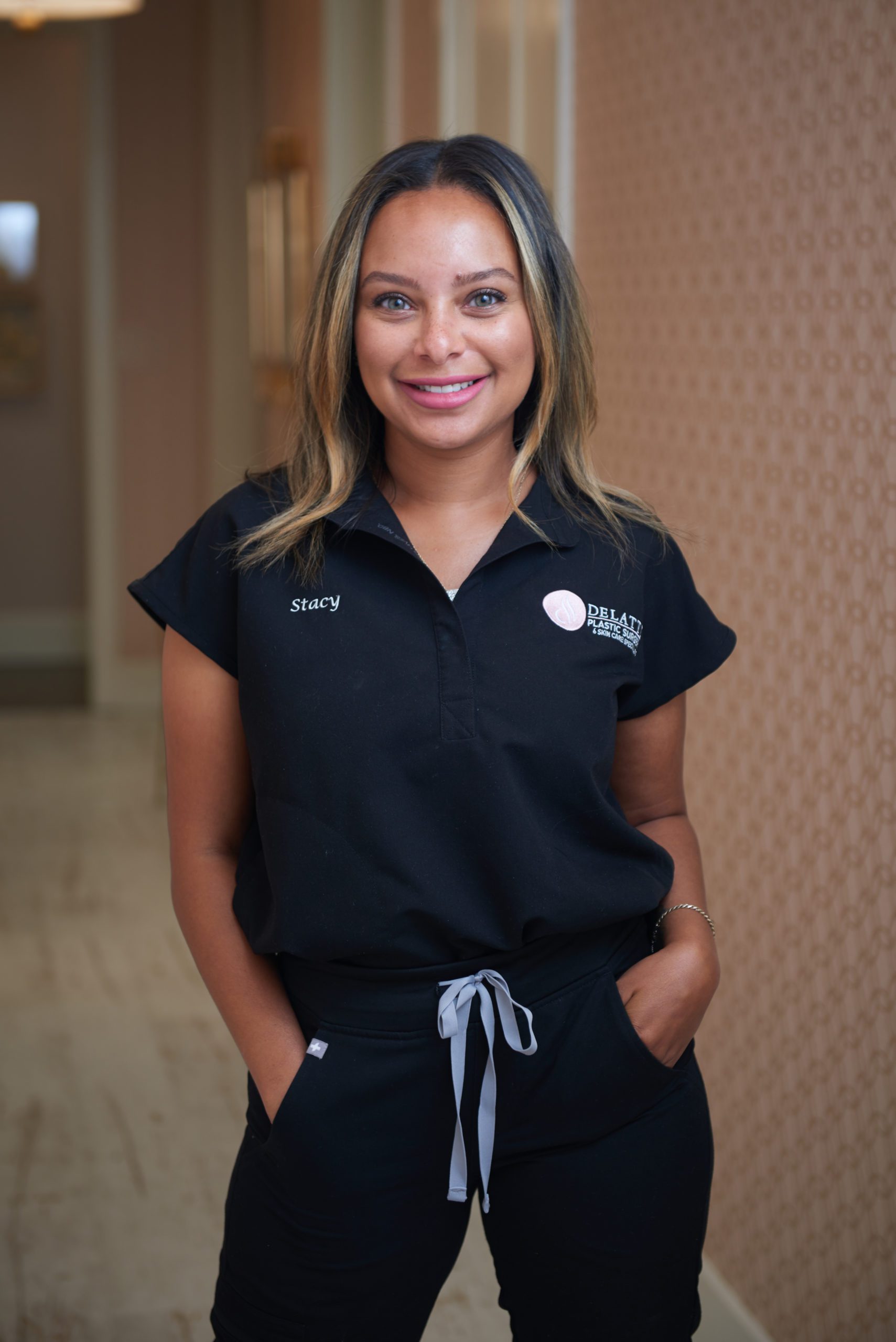 Licensed Medical Aesthetician
Stacy Fiest
Stacy has over 12 years of work experience in Aesthetics.  Certified and trained in all Medical Aesthetic facial treatments such as; Dermaplaning, Chemical peels, SilkPeel Dermalinfusion Treatments, SkinPen Treatment (microneedling), and Laser Treatments such as Tattoo Removal , Vaginal Rejuvenation and Laser Resurfacing.  
She is also a certified Specialist in Advanced Micropigmentation.  Working with her clients natural facial features, Stacy's objective is to compliment your existing look with the use of permanent cosmetics.  Staying current with the latest in skin care techniques and maintenance is a priority for Stacy and she believes in continuing education. "I have always been passionate about the beauty industry. I always say it takes my knowledge, my clients' consistency in using products and treatments, and patience from both of us for their individual goal to be achieved." Spending quality time and giving her patients her full attention is important. She never rushes through her appointments and always strives to ensure you're satisfied.
Licensed Medical Aesthetician
Janee Garber
Janee brings over 20 years' experience in Medical Aesthetic skin care. She keeps up with the latest skin care treatments by attending seminars and workshops on a regular basis and has advanced training certification in non-surgical procedures including but not limited to laser treatments, fillers, BOTOX®, Juvederm®, Microneedling, dermaplaning, dermalinfusion SilkPeel, and Chemical Peels.
Her knowledge and experience, combined with her commitment to listen to the needs of her patients, allows her to formulate a personalized plan for optimal patient satisfaction. One of Janee's assets is that she is compassionate and truly wants the best treatment for each of her patients.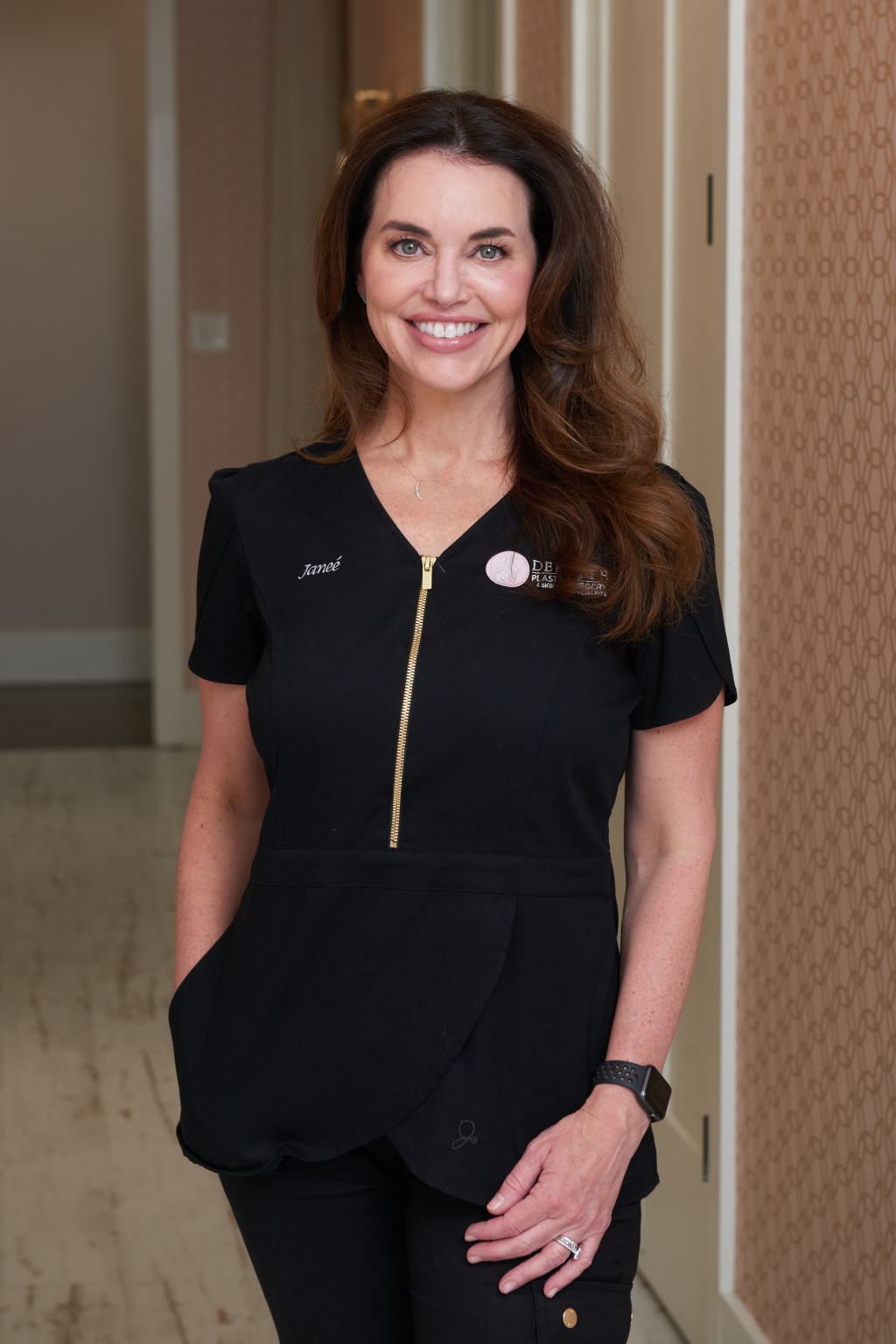 100 Drury Lane Lafayette, LA 70508
(337) 269-4949
Fax: 337.269.4950
© Delatte Plastic Surgery