Areola Tattooing & Permanent Makeup
The artistry of tattooing has made the jump from general body modification to medical reconstruction with new skills being honed by professionals. By injecting the dermal layer with ink, the artist can produce realistic illusions for those that have undergone reconstructive surgery. By recreating elements of the body that have been lost to surgery (like areolas, fingernails, or bellybuttons), tattoo artists are able to assist patients through recovery by helping to restore their self-esteem.


Our go-to artist Renee Maschinot is an expert in paramedical permanent makeup, having studied under some of the most prestigious tattoo artists in the world like John Hashey, Pati Pavlik, and Vinnie Myers. She is well versed in the industry standards and travels the country to provide plastic surgery patients with life-like results. She has been licensed as an esthetician for over 30 years and is board certified by the American Academy of Micropigmentation. 


Renee has earned an excellent reputation for personalized service and fantastic results. She specializes in 3D Nipple/Areola Tattooing for mastectomy patients, helping them achieve a natural look after surgery. Her skills have benefitted hundreds of people across the United States, guiding patients back to a sense of normalcy after a life-altering procedure.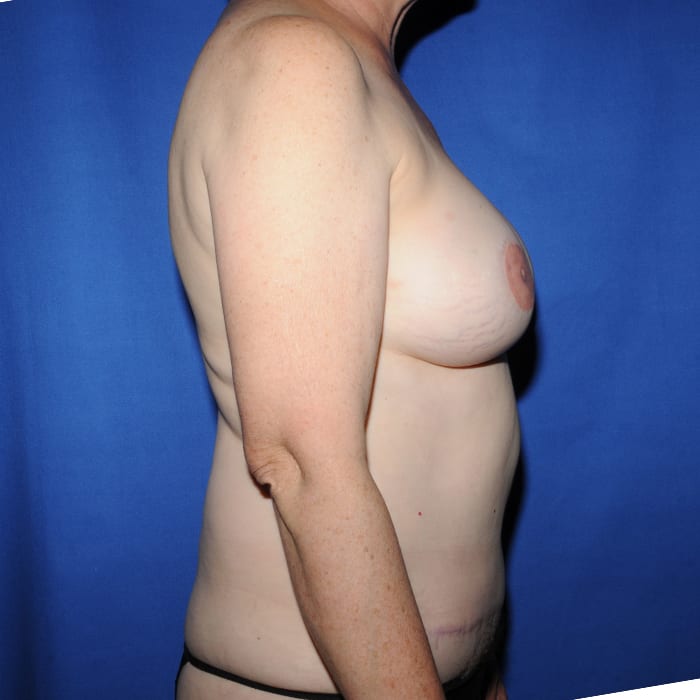 100 Drury Lane Lafayette, LA 70508
(337) 269-4949
Fax: 337.269.4950
© Delatte Plastic Surgery