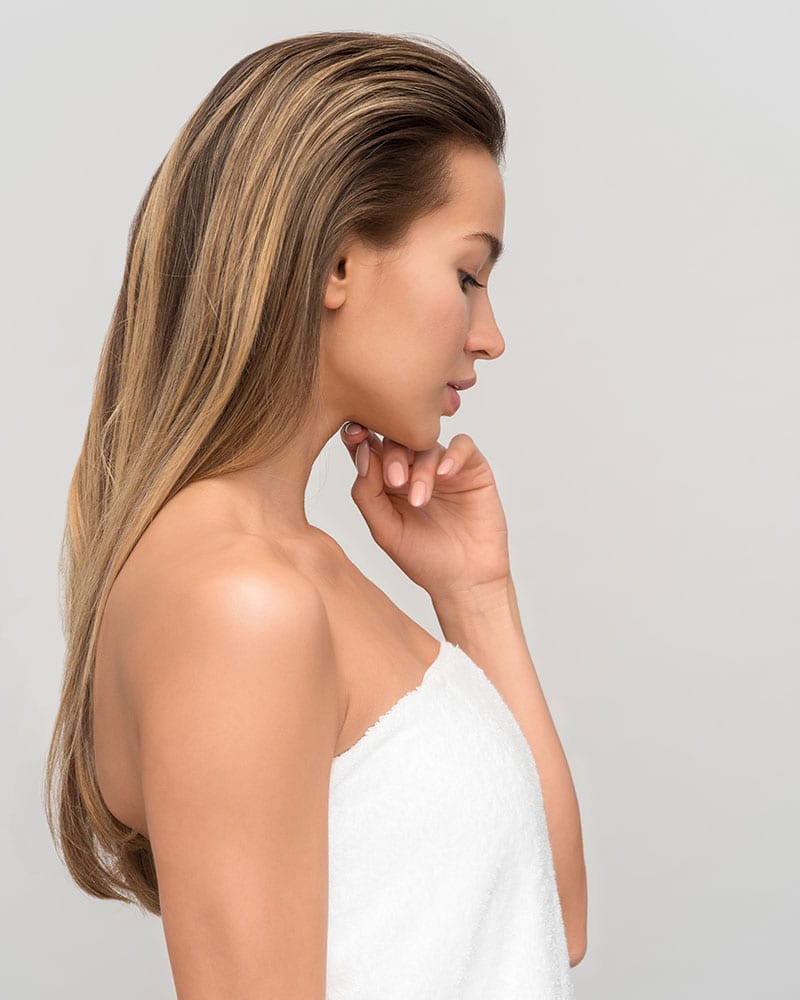 Microneedling
 is a rejuvenating procedure that utilizes micro-fine, sterile needles to stimulate collagen production. The needles cause superficial and controlled puncturing of the skin in order to initiate a temporary inflammatory response causing the skin to repair itself and stimulate collagen synthesis.
Microneedling also:
Helps fine lines and wrinkles

Treats acne scars and pores

Repairs texture and tone

Evens out pigmentation

Little down time between 3-5 days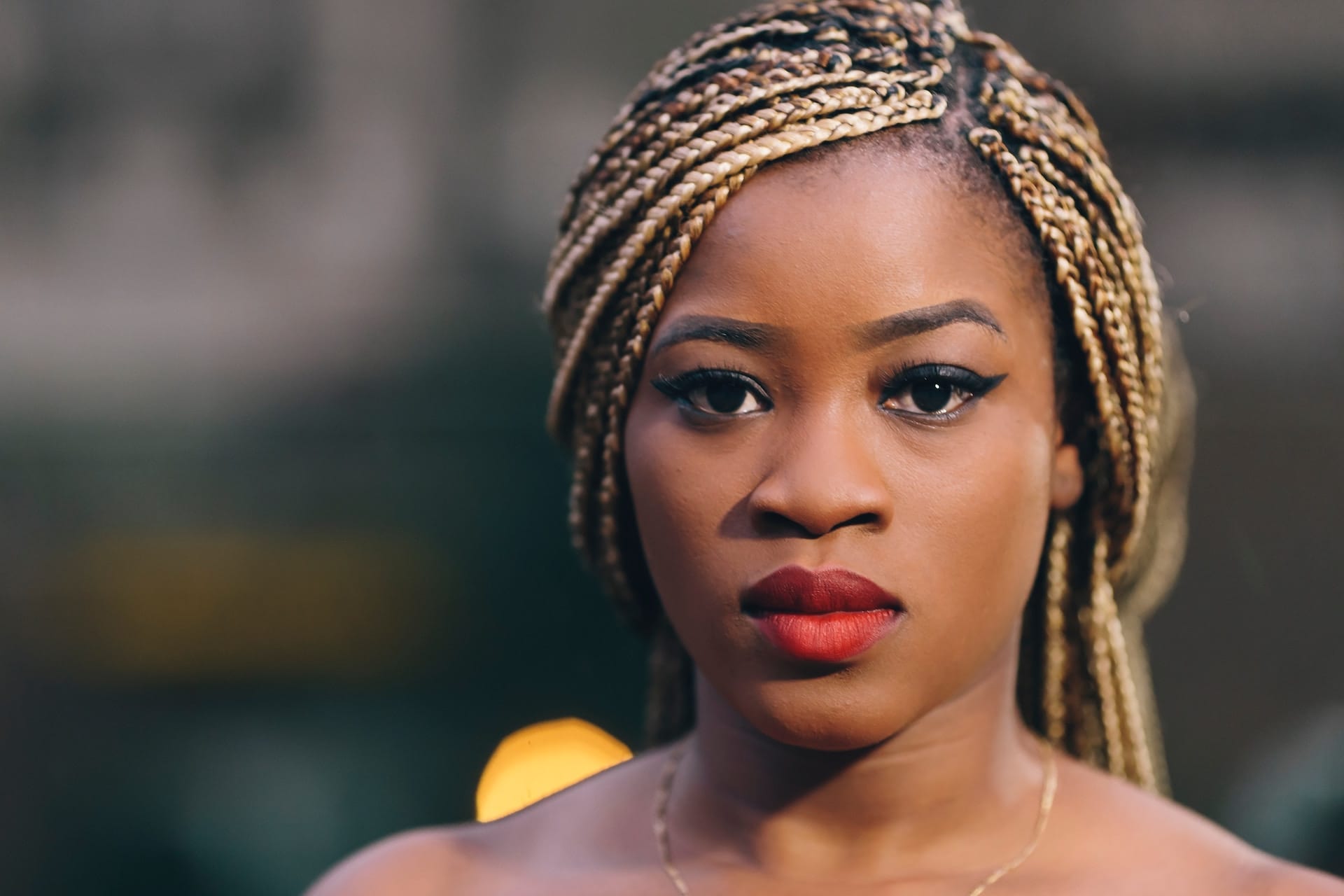 At our office we have a variety of treatment options that our Medical Aestheticians can customize for your skincare needs - whether you need Deep Pore Cleansing, Pore Tightening, Hydration, Clarification, or Exfoliation. We also carry the best in pharmaceutical grade products to compliment any of your skin care treatments.