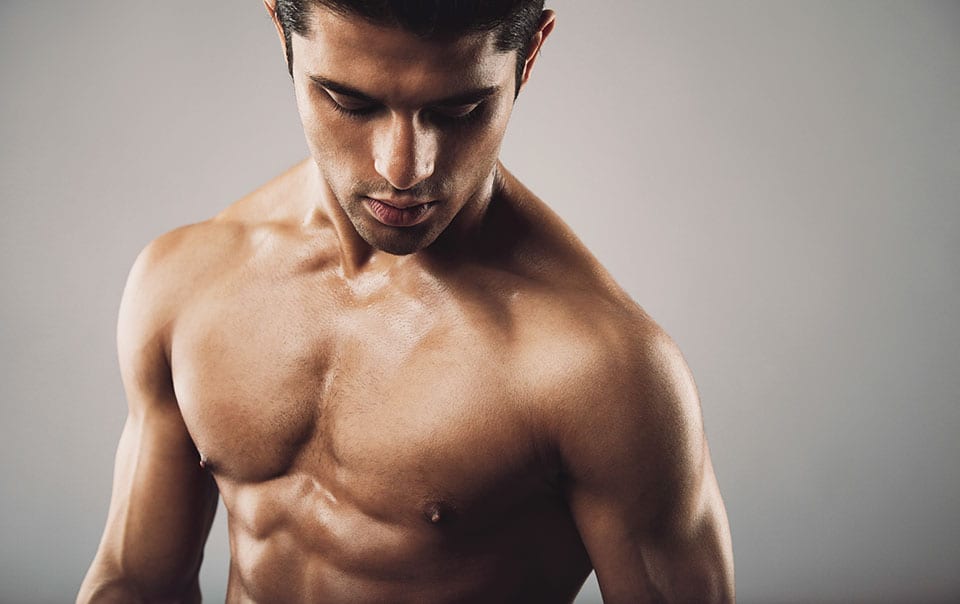 Male Chest Reduction
For men who feel self-conscious about their appearance, breast-reduction surgery can help. The procedure removes fat and or glandular tissue from the breasts, and in extreme cases removes excess skin, resulting in a chest that is flatter, firmer, and better contoured.
At our office we have a variety of treatment options that our Medical Aestheticians can customize for your skincare needs - whether you need Deep Pore Cleansing, Pore Tightening, Hydration, Clarification, or Exfoliation. We also carry the best in pharmaceutical grade products to compliment any of your skin care treatments.